DWI Education Course (1st Offense)
April 14 @ 5:00 pm

-

April 16 @ 1:00 pm

|

Recurring Event

(See all)

One event on March 4, 2022 at 5:00 pm

One event on April 1, 2022 at 5:00 pm

One event on May 6, 2022 at 5:00 pm

One event on June 3, 2022 at 5:00 pm

One event on July 8, 2022 at 5:00 pm

One event on August 5, 2022 at 5:00 pm

One event on August 5, 2022 at 5:00 pm

One event on September 9, 2022 at 5:00 pm

One event on September 30, 2022 at 5:00 pm

One event on November 4, 2022 at 5:00 pm

One event on December 2, 2022 at 5:00 pm

One event on January 20, 2023 at 5:00 pm

One event on January 21, 2023 at 5:00 pm

One event on January 22, 2023 at 5:00 pm

One event on February 17, 2023 at 5:00 pm

One event on February 18, 2023 at 5:00 pm

One event on February 19, 2023 at 5:00 pm

One event on March 17, 2023 at 5:00 pm

One event on March 18, 2023 at 5:00 pm

One event on March 19, 2023 at 5:00 pm

One event on April 14, 2023 at 5:00 pm

One event on April 15, 2023 at 5:00 pm

One event on April 16, 2023 at 5:00 pm

One event on May 26, 2023 at 5:00 pm

One event on May 27, 2023 at 5:00 pm

One event on May 28, 2023 at 5:00 pm

One event on June 23, 2023 at 5:00 pm

One event on June 24, 2023 at 5:00 pm

One event on June 25, 2023 at 5:00 pm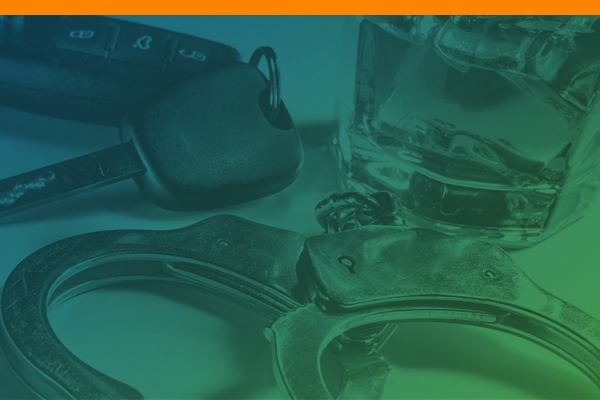 Class times are from 5:00 pm – 9:00 pm Friday and 9:00 am – 1:00 pm Saturday & Sunday, held via Zoom. If attending our Victim Impact Panel, class starts at 12:00 pm.
Must have a computer or phone with a working camera and microphone and access to wifi in order to successfully complete the class.  For more information, contact Gyna Juarez at Gjuarez@sacada.org.
All sales are final with purchase of class. Participants must register and pay in advance before the first day of class. SACADA accepts cash and credit card.
Registration for class will be taken until 12:00pm the Friday before class. Anyone registering afterward will be moved to the following month's course.
Register  Now:
Complete the form below, after which you will be taken to PayPal to pay for the class (credit cards accepted):
Related Events